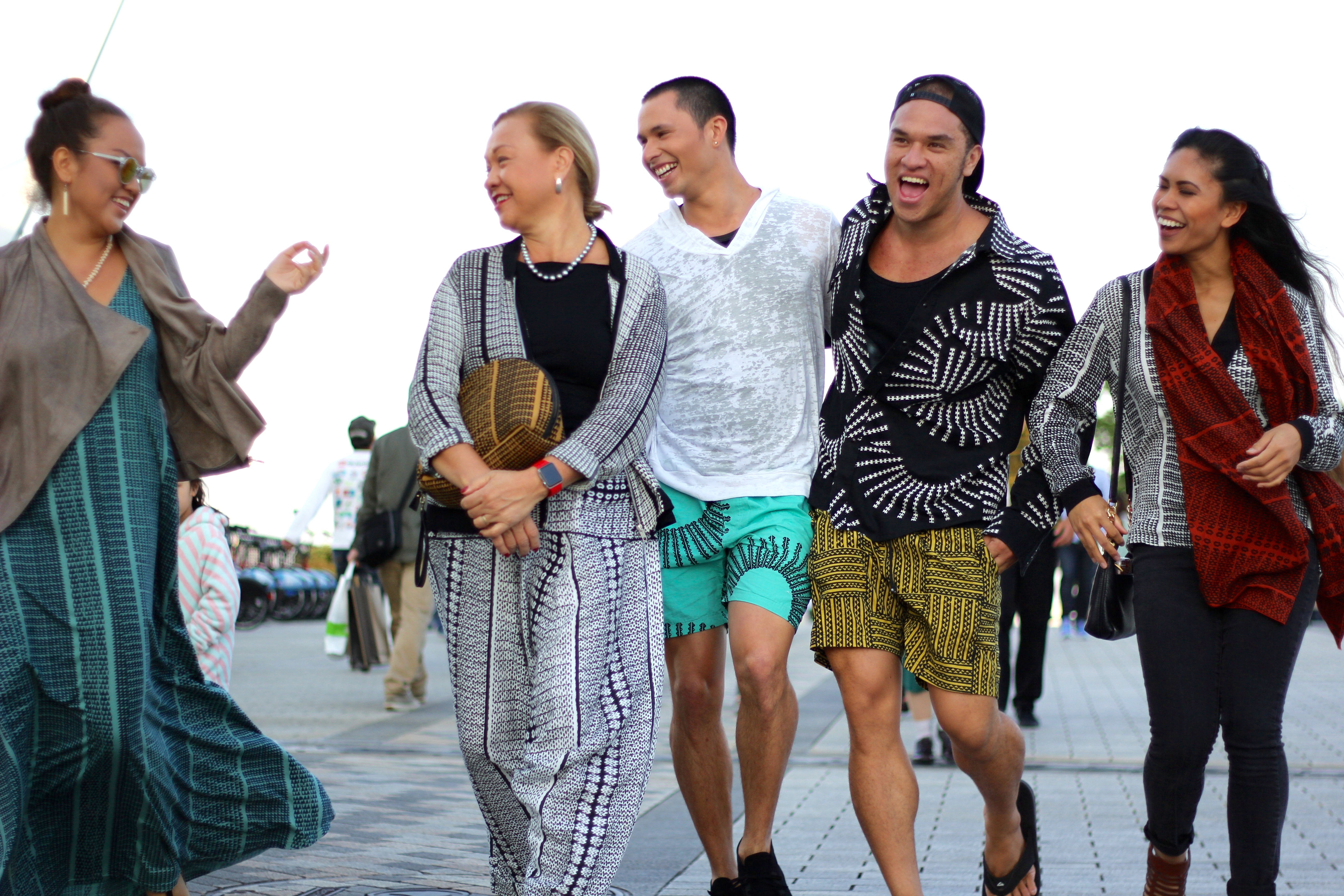 Looking to incorporate your love of culture and creativity to further the MANAOLA movement?
MANAOLA is looking for driven, innovative and passionate individuals with a desire to share designer Manaola Yapʻs artistry with a global audience. As a leader in Hawaiʻiʻs growing fashion industry, MANAOLA seeks emerging talent in the fields of fashion, design and marketing.
If you are interested in joining the MANAOLA ʻohana, please send your cover letter and resume to hr@manaolahawaii.com. You will be contacted by the MANAOLA general manager and accepted applications will progress to the next stage of recruitment for an interview. As an Equal Opportunities Employer, MANAOLA reviews applications equally on the basis of skills and experience.

Retail Positions:
Retail Store Manager

MANAOLA Sales Professional