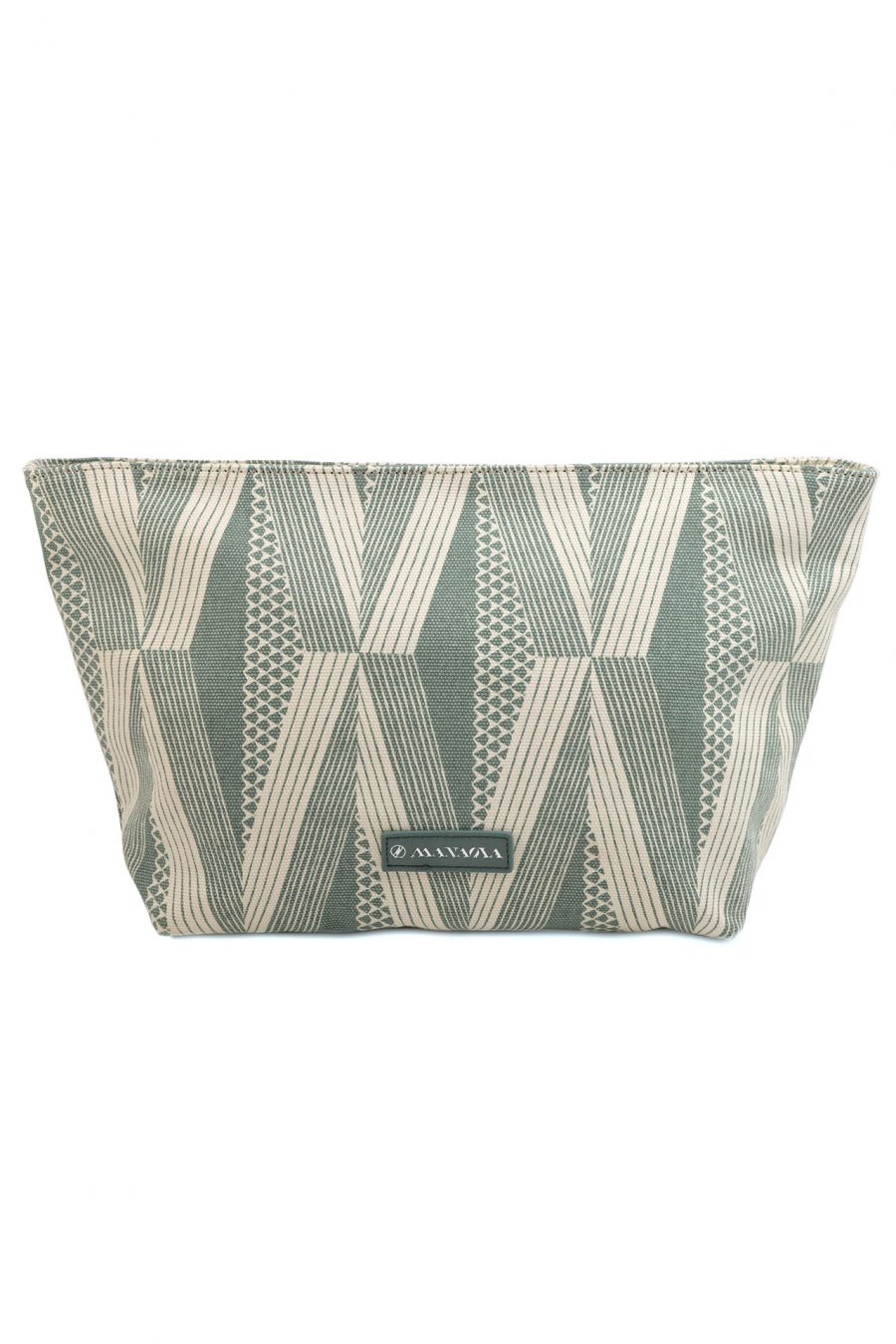 HAPUNA CLUTCH
HAPUNA CLUTCH
SKU:

09070282320-3
She's all you need and more! The Hapuna Clutch is a handheld zipper clutch large enough to store all of your everyday essentials, yet small enough to effortlessly hold at your side. The deep and spacious interior features a small zippered pocket and 2 additional side by side patch pockets. Its body structually sound, yet flexible and forgiving to fit more. Not only can you use the Hapuna Clutch by itself as a statement piece to complete your outfit, you can also use it to stylishly store and organize smaller items like makeup and toiletries within your luggage or so!
Zipper top. Made of durable & sturdy canvas. Effortlessly handheld. Structurally sound, yet flexible. Silver hardware.
14.75″ x 4.5″ x 9″
-
Array
(
    [0] => WP_Term Object
        (
            [term_id] => 780
            [name] => kanaloa
            [slug] => kanaloa
            [term_group] => 0
            [term_taxonomy_id] => 780
            [taxonomy] => product_pattern
            [description] => 
            [parent] => 0
            [count] => 10
            [filter] => raw
            [term_order] => 0
        )

)

Only logged in customers who have purchased this product may leave a review.