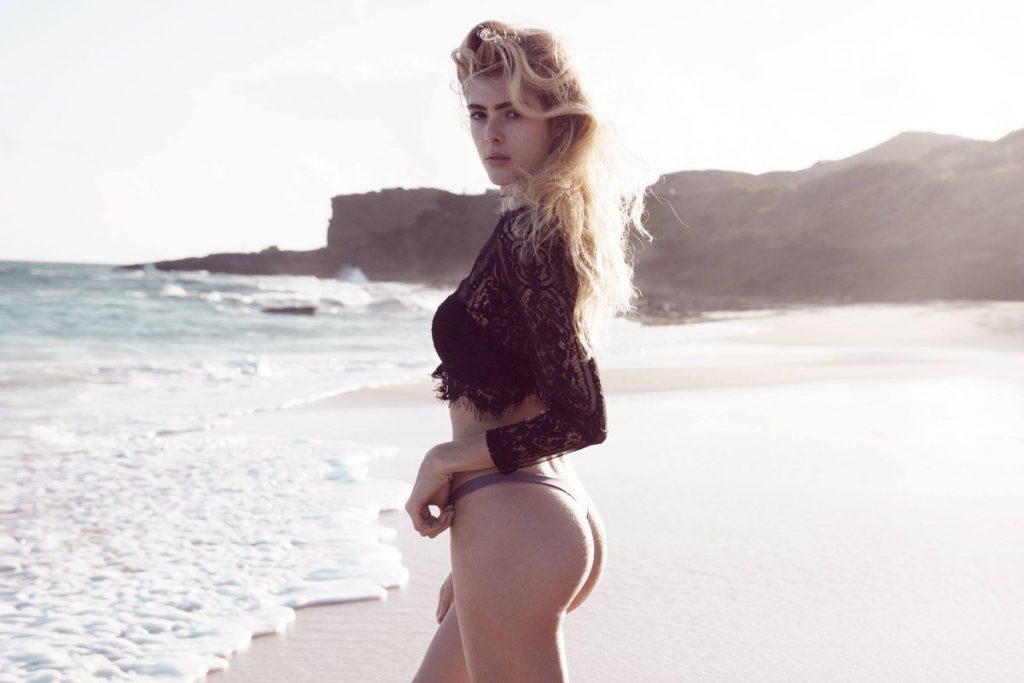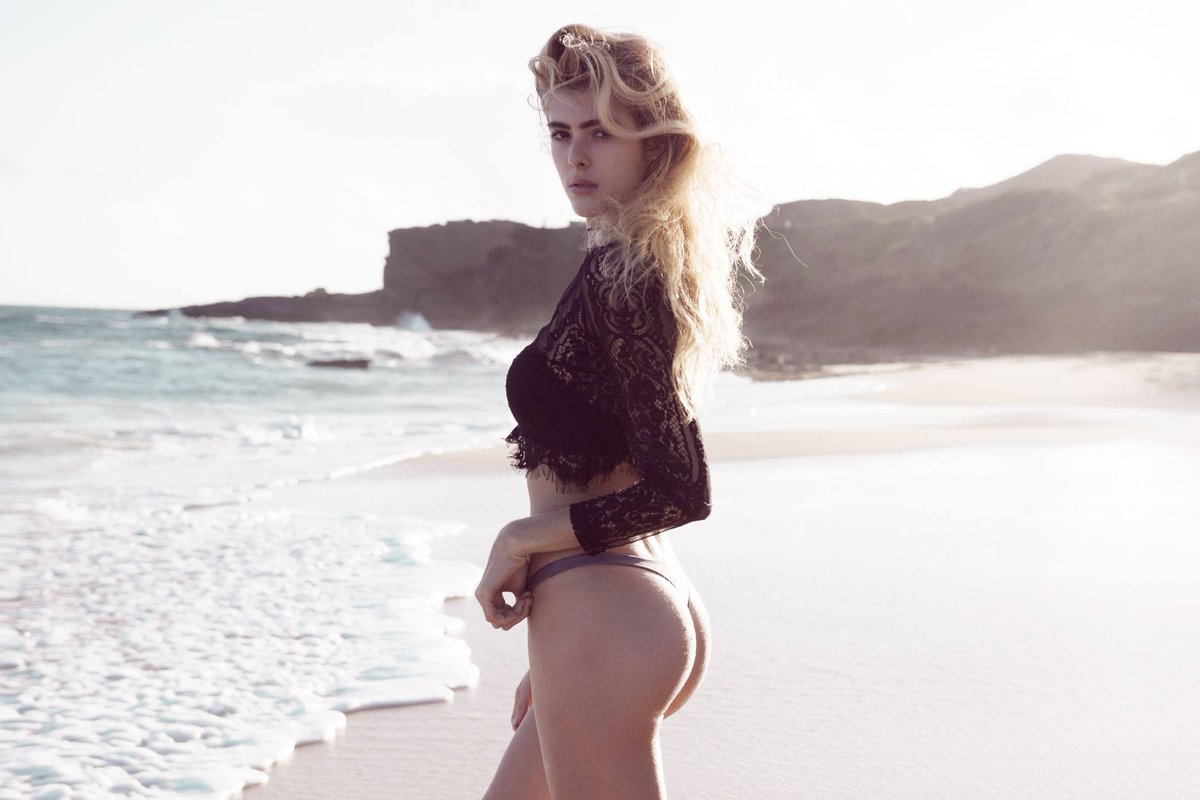 MALIA POWERS
Malia Powers is an 18 year old adventure enthusiast who is extremely excited to make her debut in New York Fashion Week. Her modeling career began just over a year ago when she was discovered by an agent at her local yoga studio in Honolulu during her teacher training. An island girl at heart, Malia can be found spending her free time practicing yoga, hiking, sailing, surfing, or skating. 
       Born and raised in Honolulu, she grew up speaking french to her mom and English to her dad, thus making her fluently proficient in both languages. A world traveler and adventure seeker, Malia has traveled to all seven continents and continues to pursue her passion of backpacking the world. Malia recently graduated from Iolani school on Oahu and received a scholarship to PACE university in Manhattan where she will be attending classes this fall.
"It's amazing that less than two weeks after my move, Manaola is bringing the Aloha spirit right back to me in NYC! I am thrilled to have the privilege to embody the essence of my island through a collection which is not only beautiful, but resonates with my personal values of spirituality and infinite interconnection. Now more than ever, we must open our eyes to the world around us so we can recognize the much needed and important changes that must be made – environmentally, socially, and internally. It's important to remind each other that we're here and part of a larger self, and MANAOLA's message does just that!