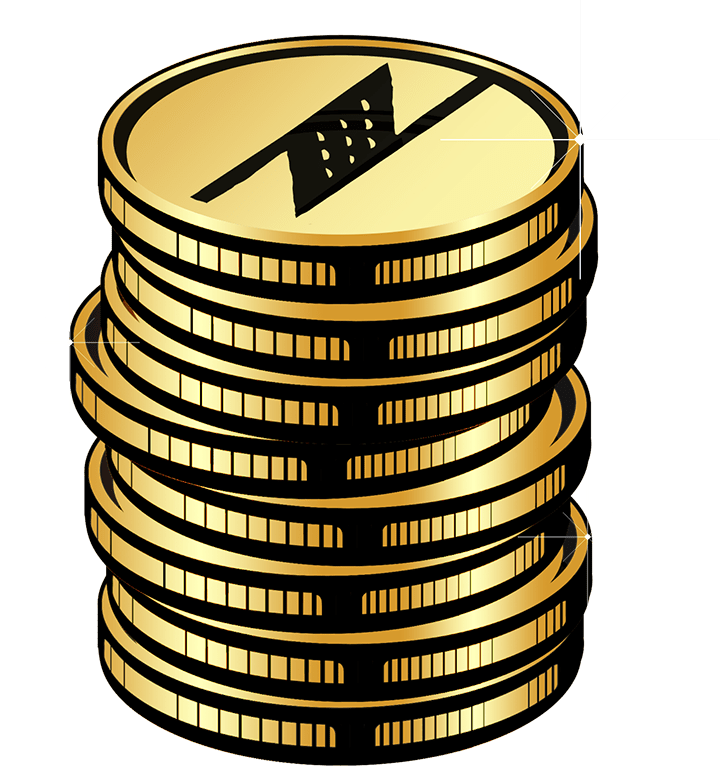 LOYALTY HAS ITS ADVANTAGES
Becoming a member is easy
Earn points with these 3 simple steps
Every dollar spent earns you a MANApoint. The more points you earn, the more rewards you get.
Redeem your MANApoints for Rewards like $10 off coupons, gifts, and more!
Card or cash, you earn MANApoints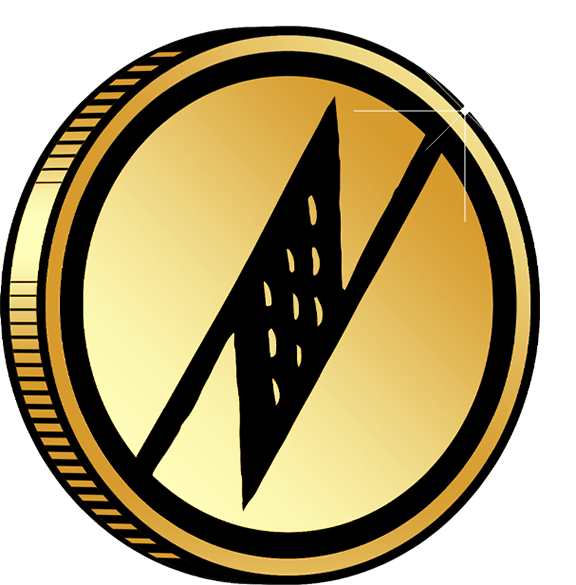 Indulge
Unlock exclusive rewards for your bougie lifestyle.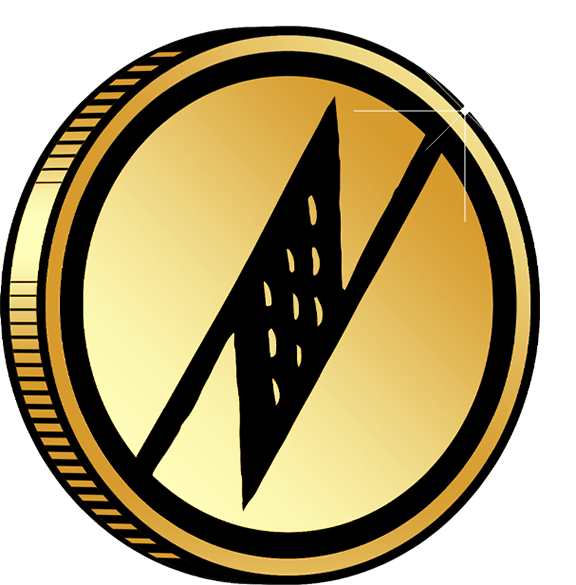 Access
Download the app from the App Store or Google Play to access your rewards! It's as easy as 1, 2, 3!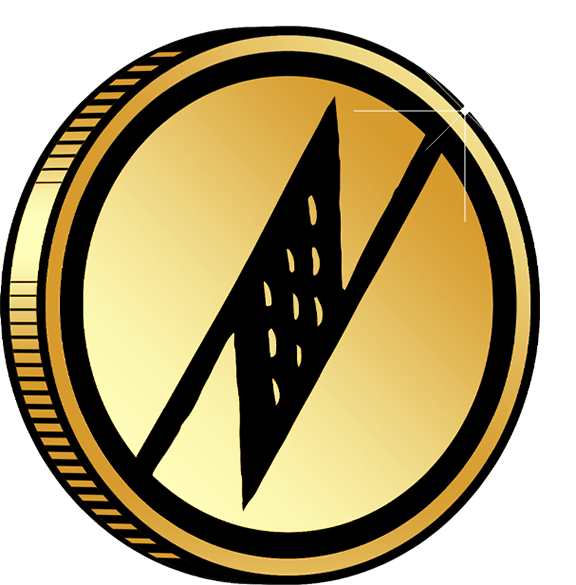 Gift
Gift some MANAOLA lifestyle to family or friends, a gift they are sure to love!
Birthday Reward
We send a special gift on your birthday!
Feedback
We value your feedback! Post a Google, Yelp, or Product Review and earn 100 points per review!
Questions?
Let us answer any of your questions. Click here to access the most commonly asked questions.
At participating stores. Restrictions Apply.

Earning MANApoints
MANApoints cannot be earned on purchases made by Gift Card or Store Credit. Earn 1 MANApoint per $1 spent when you provide your phone number in store or log into your client profile for online purchases.