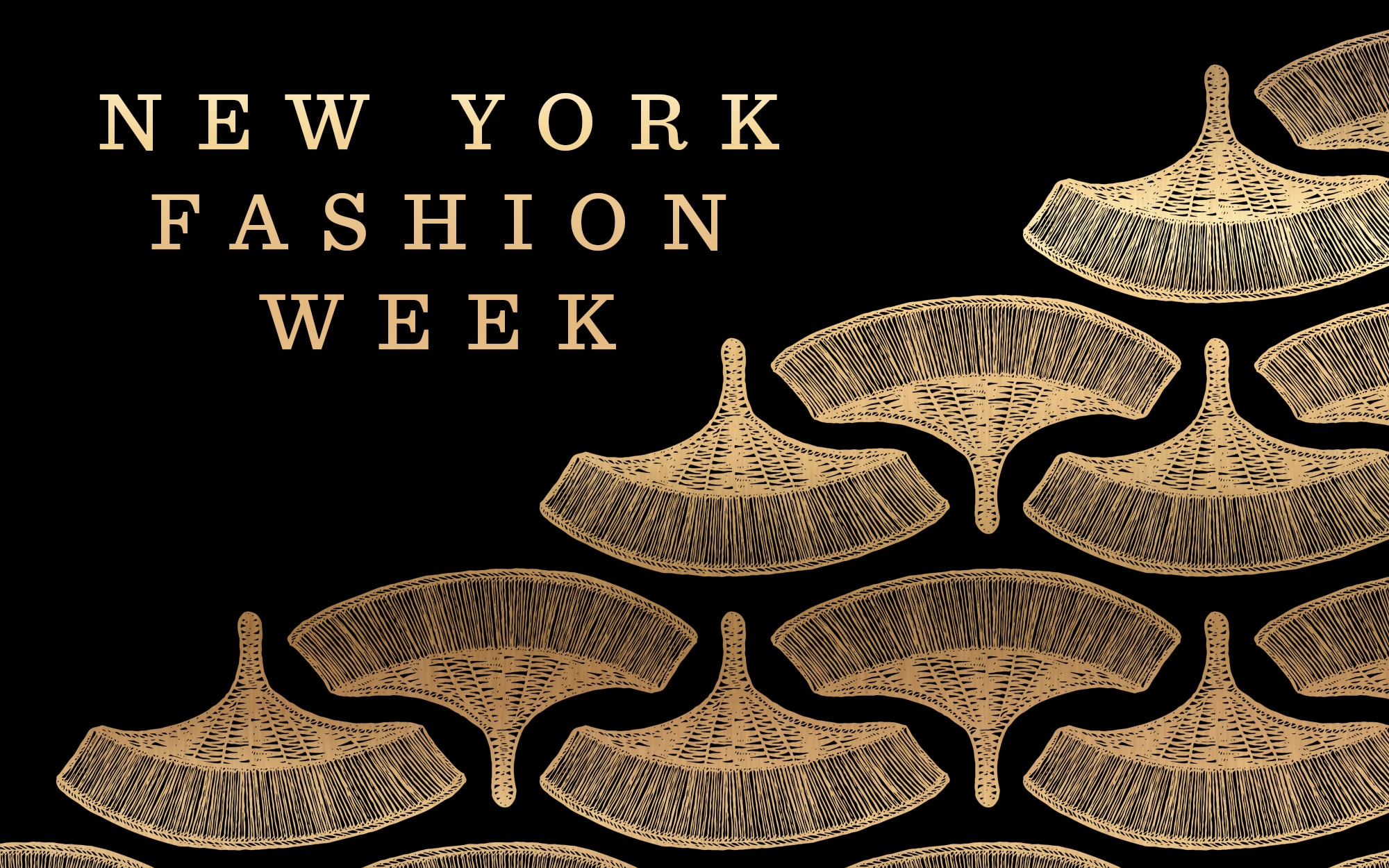 After just two years on the local fashion circuit, MANAOLA is honored and humbled to announce it will debut an exclusive runway collection on the global fashion stage of New York Fashion Week 2017. Designer Manaola Yap is the first Native Hawaiian designer to present authentic Hawaiian culture including oli, hula and traditional hula dressing ceremony at New York Fashion Week. Celebrated among Hawai'i's next generation of designers, Yap is lending a new voice as a storyteller, cultural practitioner and luxury fashion designer.
At age 30, Yap has transformed the traditional method of kapa adornment into high fashion designs worthy of Hawaiian monarchs. Deviating from the vibrant floral prints often associated with Hawai'i, his geometric patterns are redefining Hawaiian fashion for a global audience with his luxury line, MANAOLA. Trendsetters spotted wearing MANAOLA include Shailene Woodley, Colbie Caillat, Auli'i Cravalho, and Louise Roe.
MANAOLA is humbled by this opportunity to represent Hawai'i with the brilliant artists who have supported his vision and hopes that this platform will open new doors to shine a light on the incredible creativity of our local community. Your support of MANAOLA will allow us to represent Hawai'i through the many talented hands who will join us on this momentous occasion, including local hair stylists and makeup artists, models, musicians and more.
"I am honored and grateful to have been invited to show my collection at New York Fashion Week," said Manaola Yap, designer and founder of MANAOLA. "Sharing our indigenous culture through the medium of fashion on a world platform has always been a dream of mine.
I'm proud to share our Hawaiian fashion culture that encompasses centuries of intellect and visual imagery captured in design."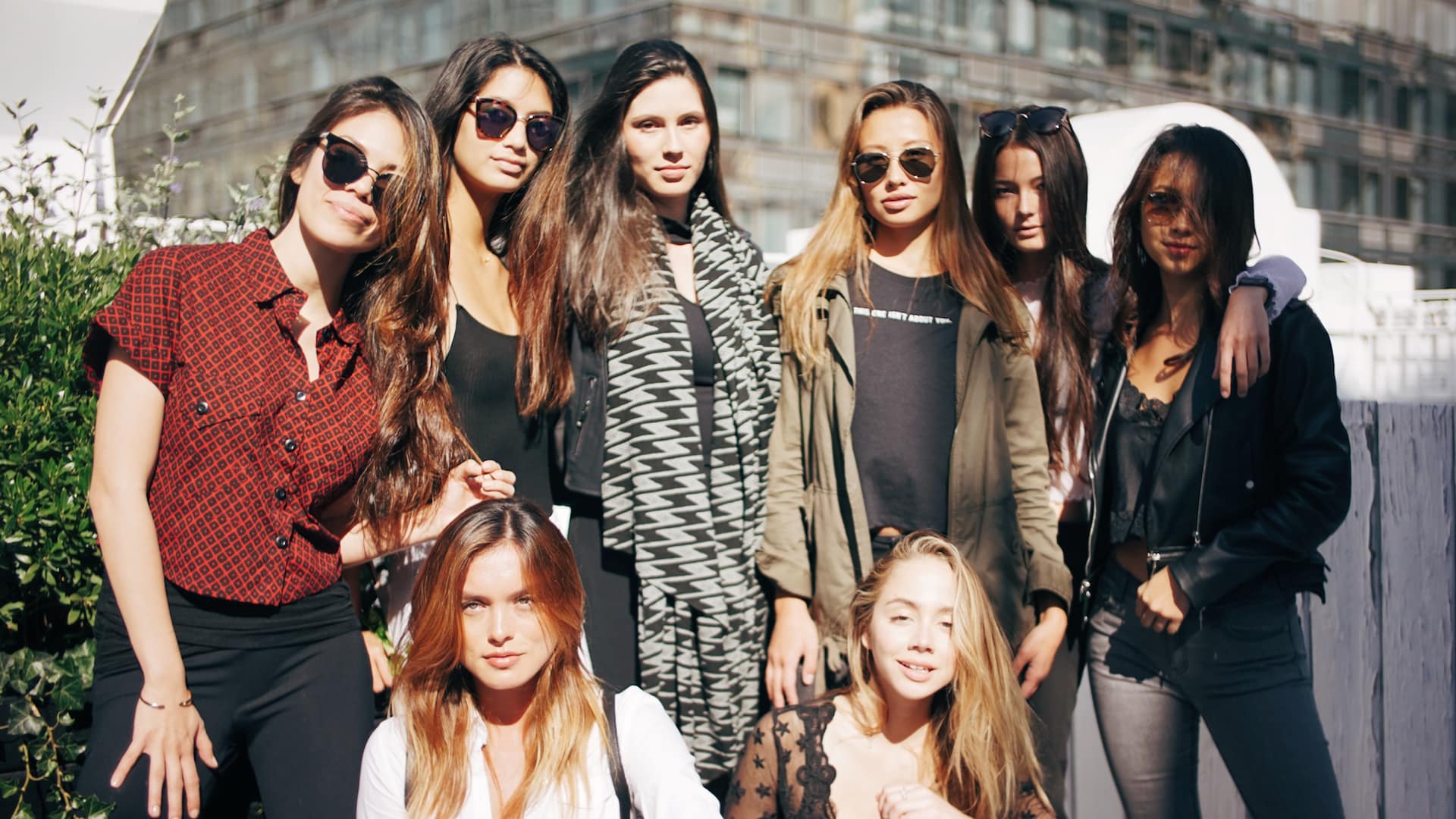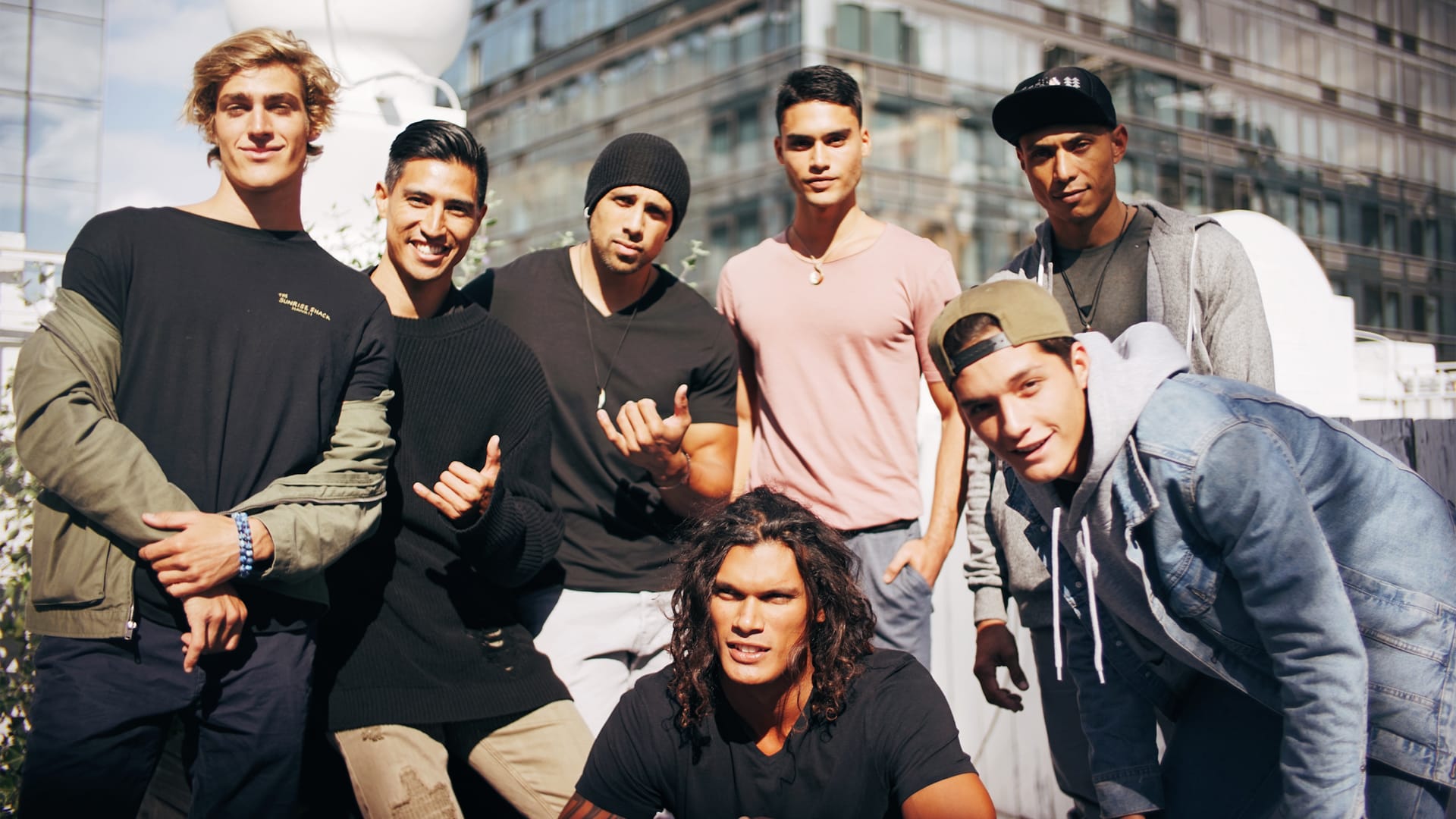 Get to know our roster of incredible Hawai'i models who are representing MANAOLA on the runway:
mahalo nui to our sponsors