Style Spotlight: Hilo Shirt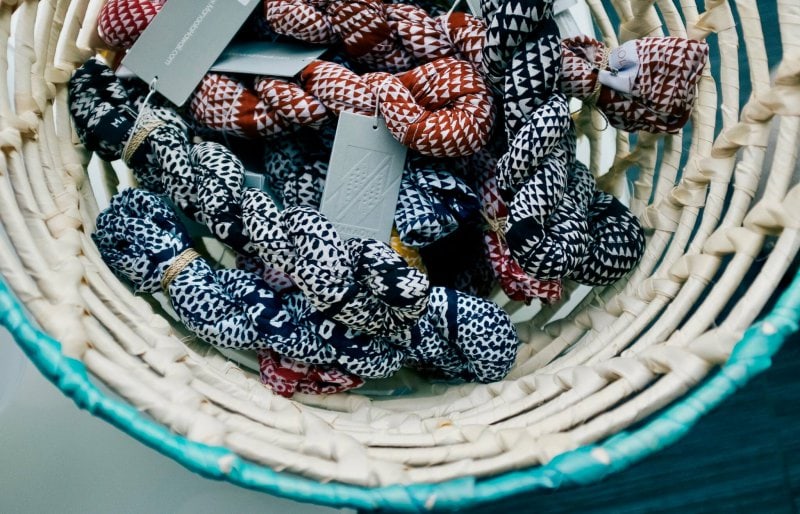 Debuted in 2016 as one of MANAOLA's signature collared shirt styles, the Hilo design is a modern take on the iconic "aloha shirt." The Hilo was named for the native technique of fiber twisting of which 'aho (traditional Hawaiian cordage) was made. These lashings represent strength and were a foundation of Hawaiian structures, used to lash wooden hulls of the wa'a (canoe) as well as housing pillars.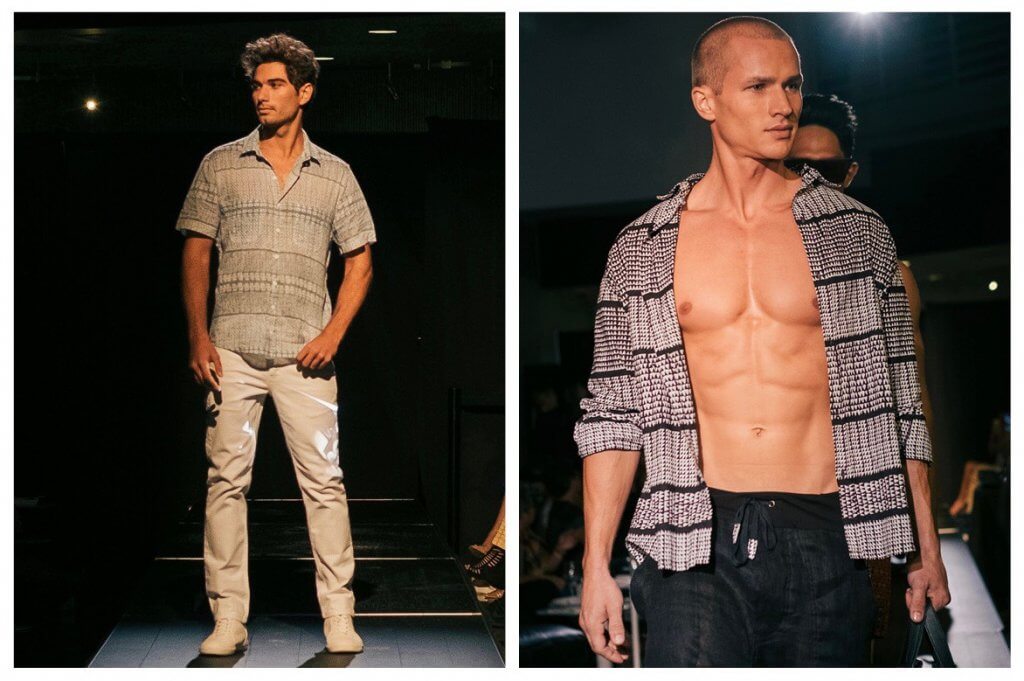 As Hilo means "to twist," MANAOLA honors this technique by twisting the fabric of our slim-fit collared shirt to create an organic texture similar to kapa (native bark cloth). The contemporary cut of this lightweight cotton fabric and Hilo technique accentuate the form of the wearer and create a statuesque silhouette in both short and long sleeve styles.